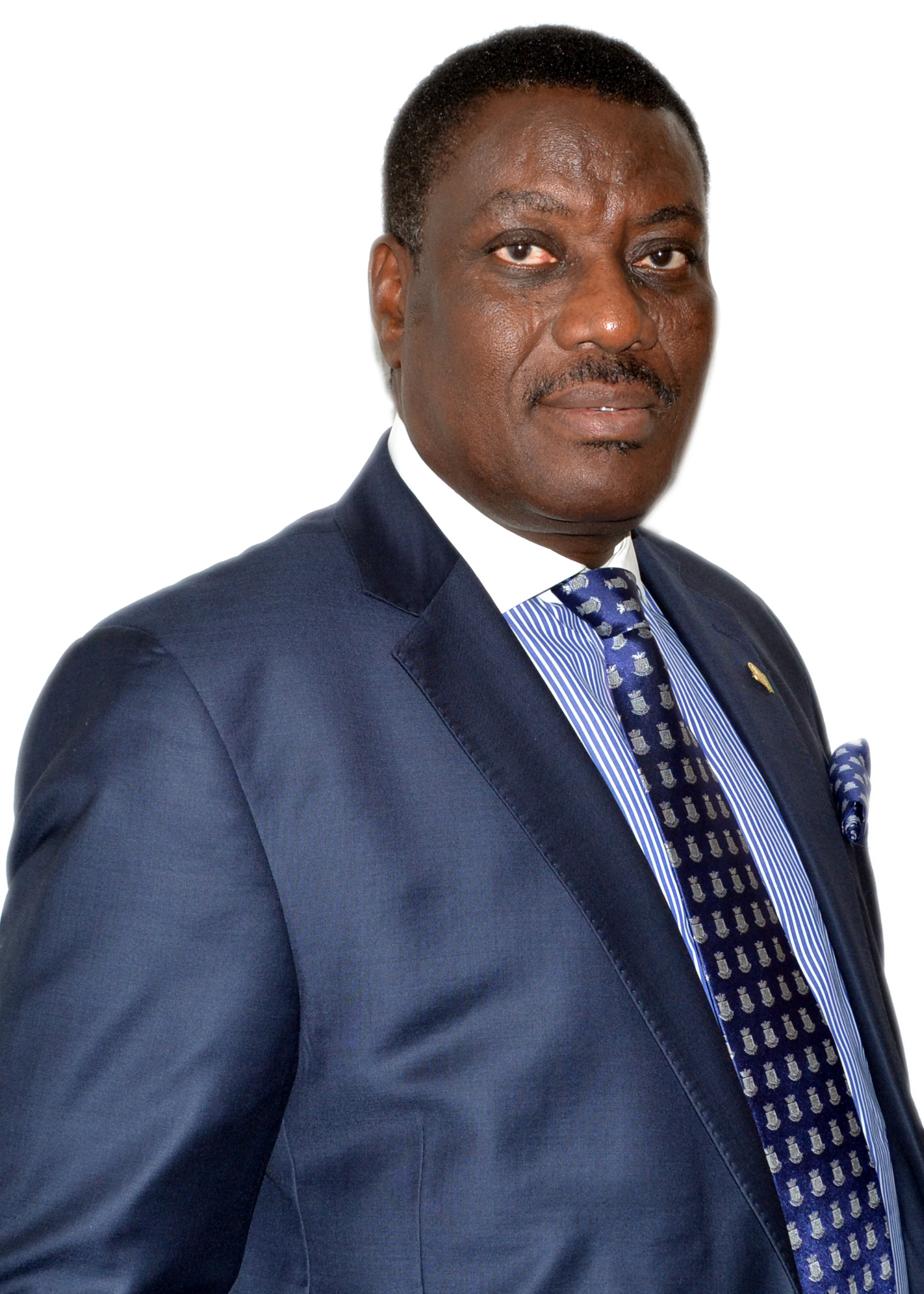 VICE CHAIRMAN
Rotimi Edu holds a Higher National Diploma in Insurance and a Bachelor of Laws Degree from the University of Lagos. He was called to the Nigerian Bar in 2003.
He is also actively involved in Insurance Law and Commercial Law practice and has over the years made his mark in the real estate sector. He has wide experience in land matters which includes registration and perfection of title, embracing arbitration procedures in land and insurance matters.
As a seasoned insurance practitioner and lawyer, he has consulted on several knotty claims for clients and insurance companies in areas of life, general and liability insurance including health insurance/ health management and claims determination and settlement.
 He is a member of the Governing Council of Lagos State Polytechnic (LASPOTECH), member, Lagos Chamber of Commerce & Industries.
Rotimi Edu has attended various seminars both in Nigeria and abroad. Some of the seminars are:
National workshop on national economic reconstruction- the TQM concept 1997.
African health summit, Abuja 2003.
Flagship course on health sector reform and sustainable financing: module on health financing and provider payment mechanism 2004.
Financing public project through the Nigerian Capital Market.